CONSTRUCTION MANAGEMENT &
ENVIRONMENTAL REMEDIATION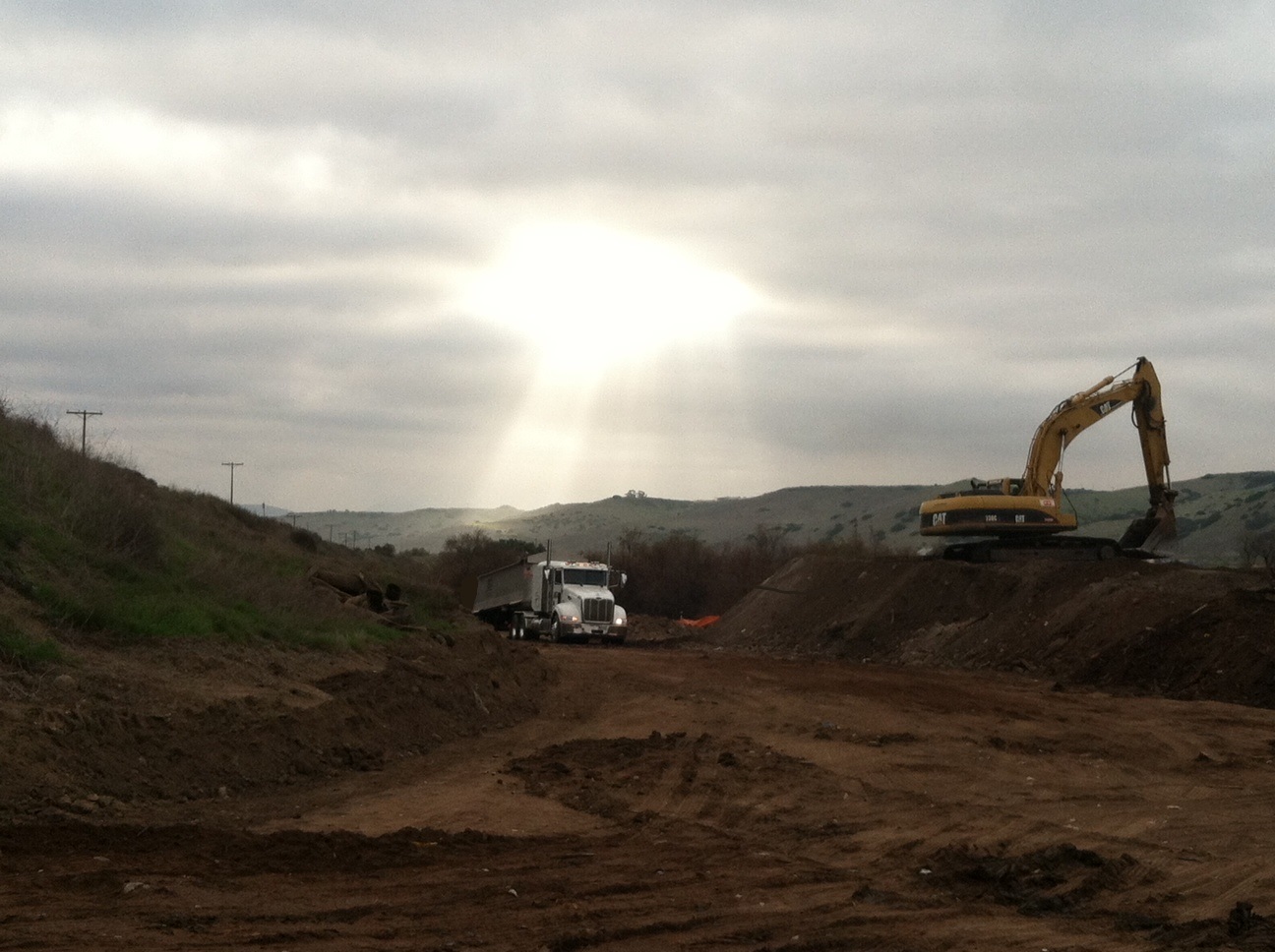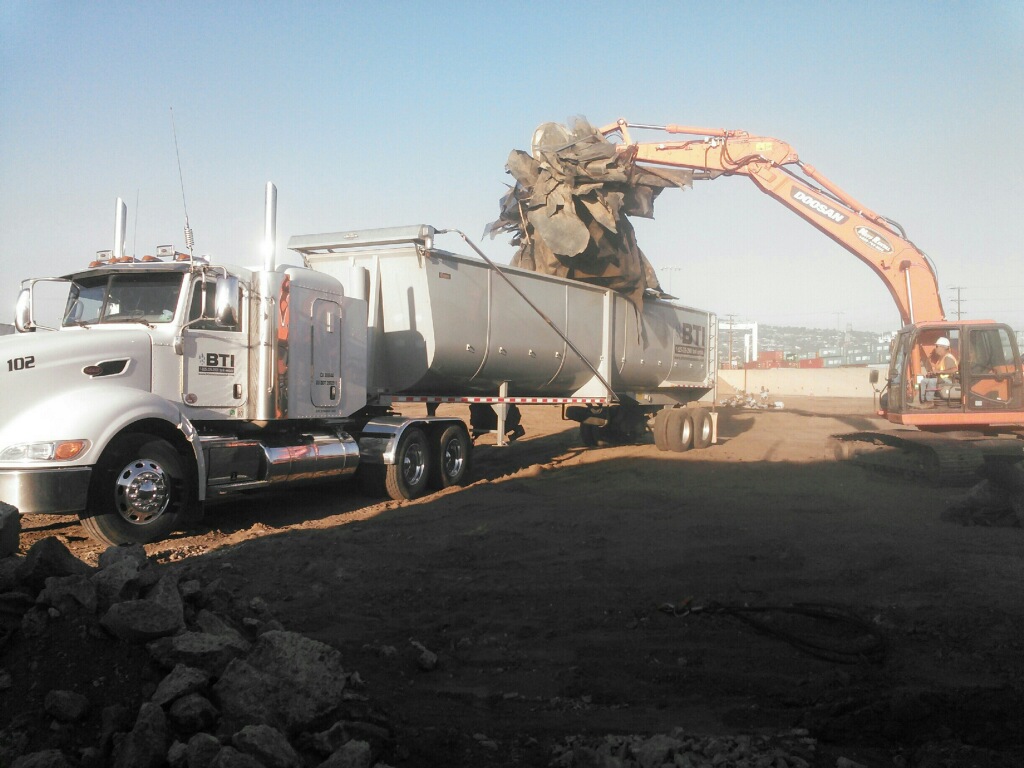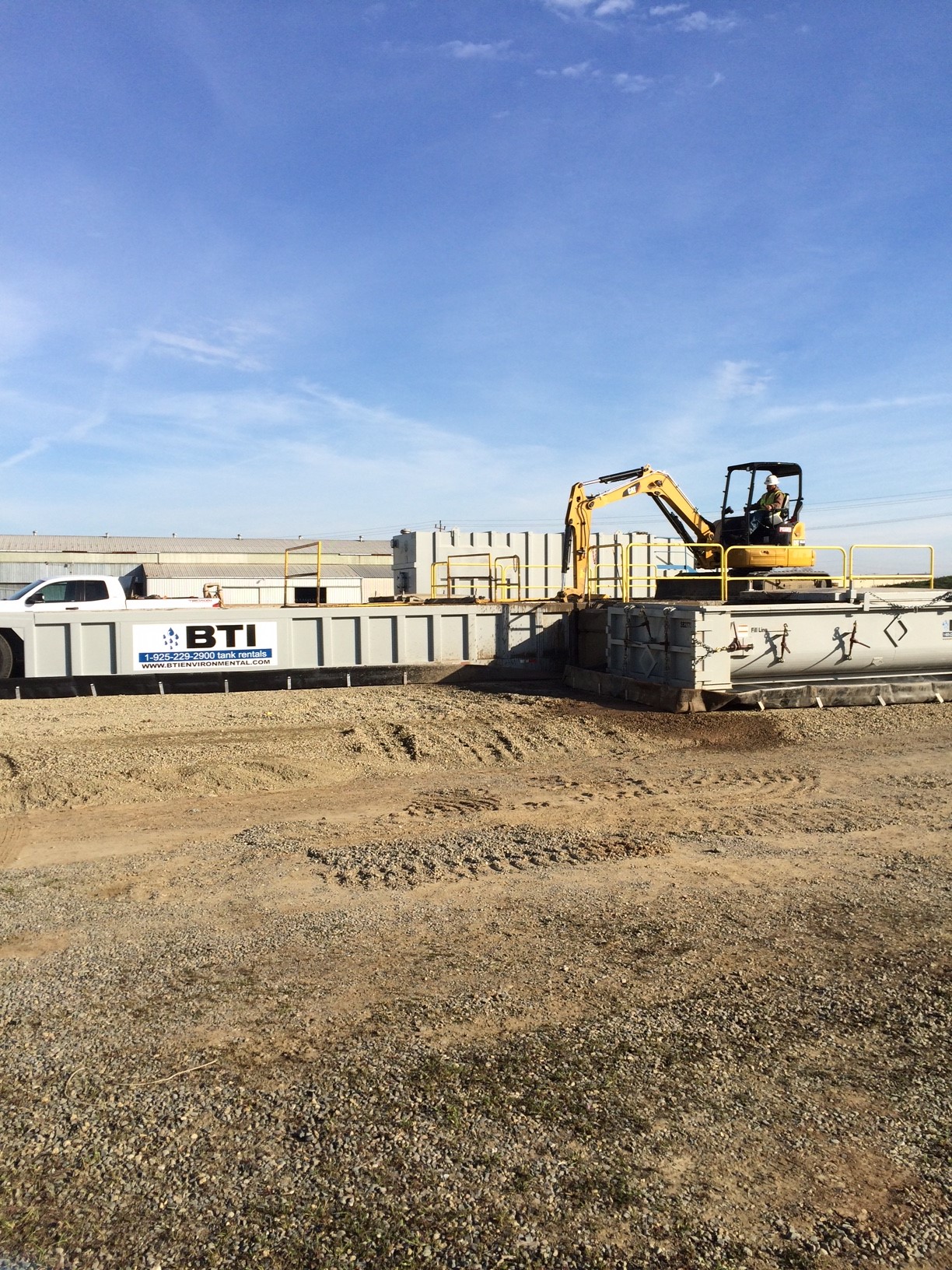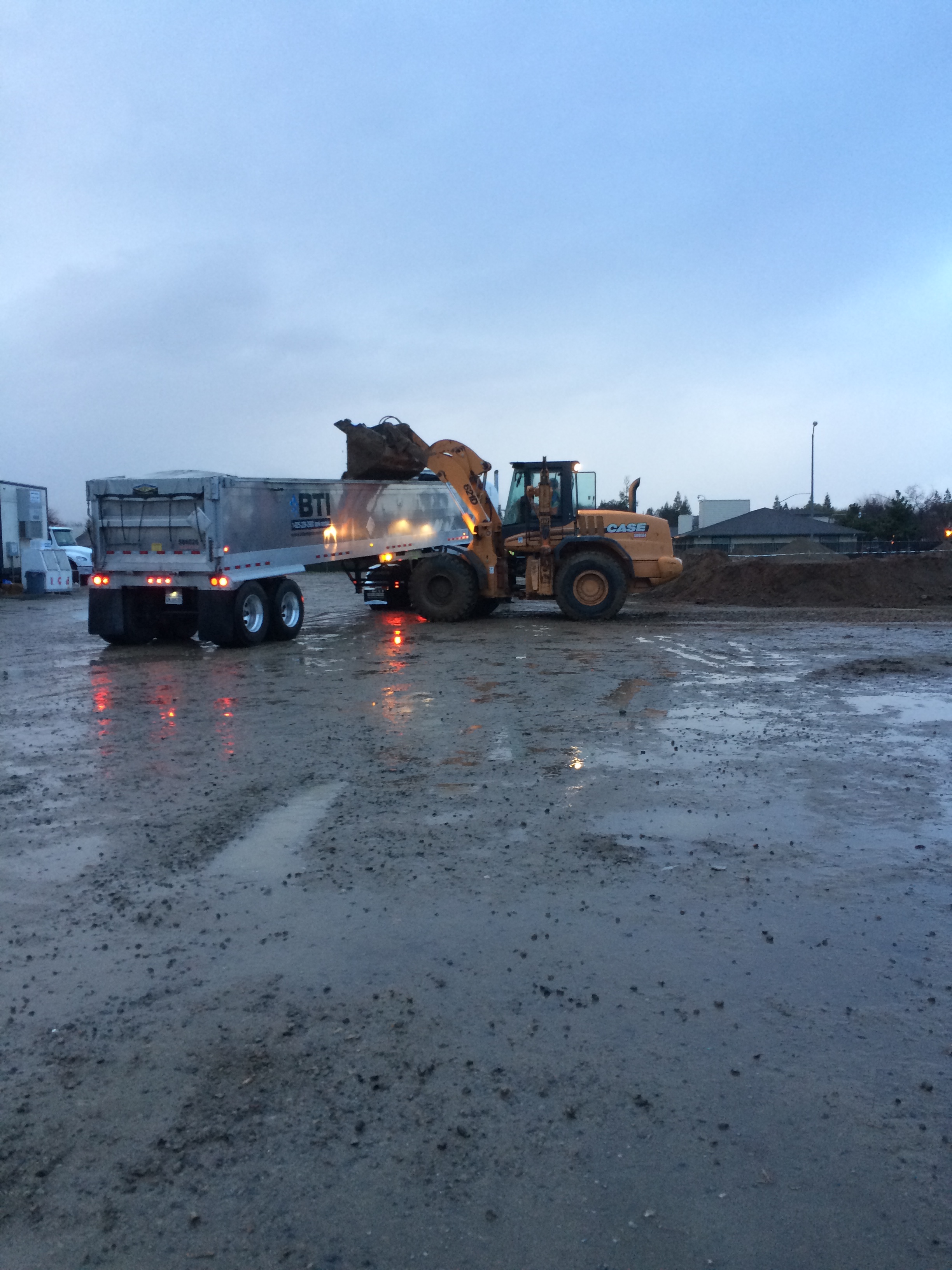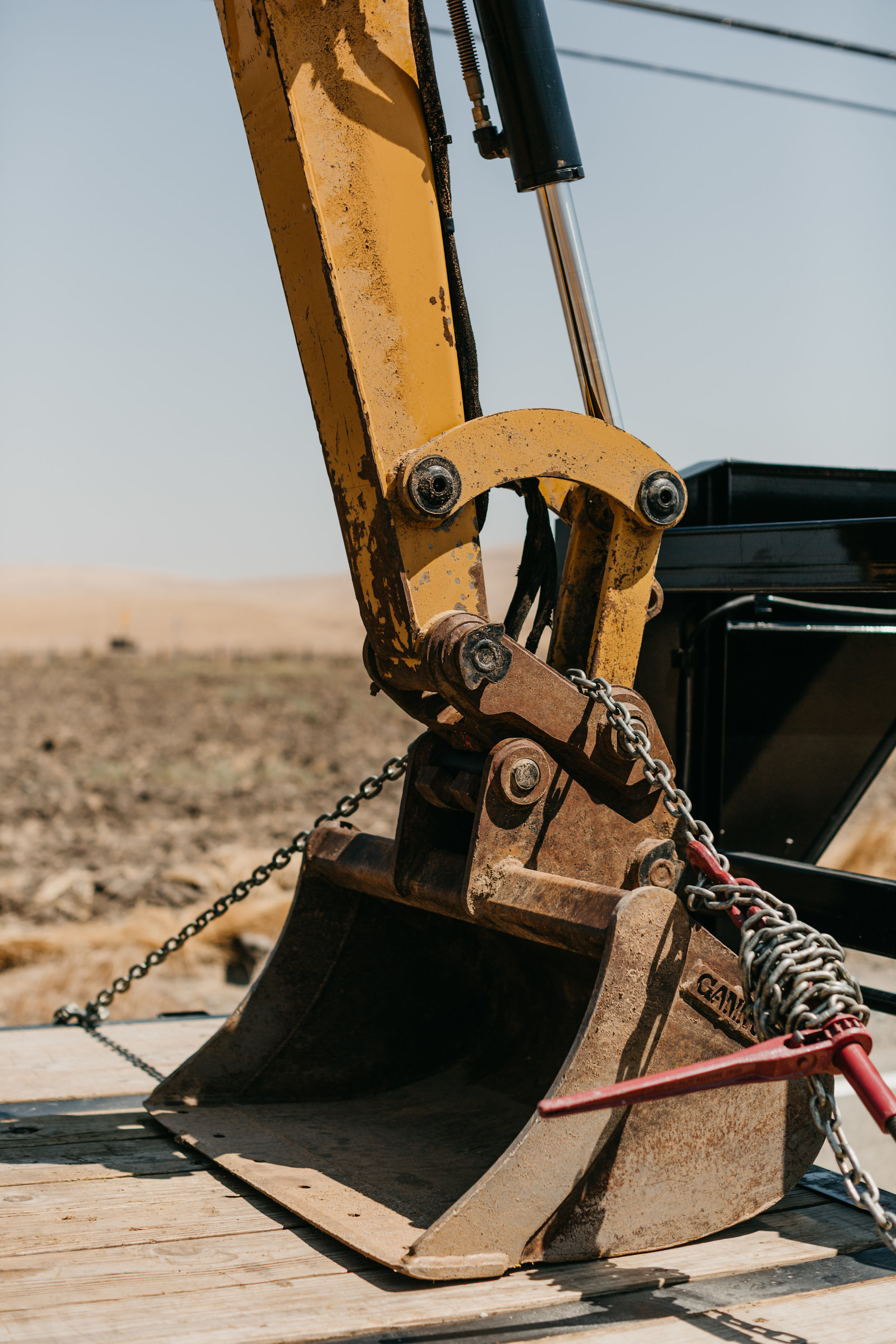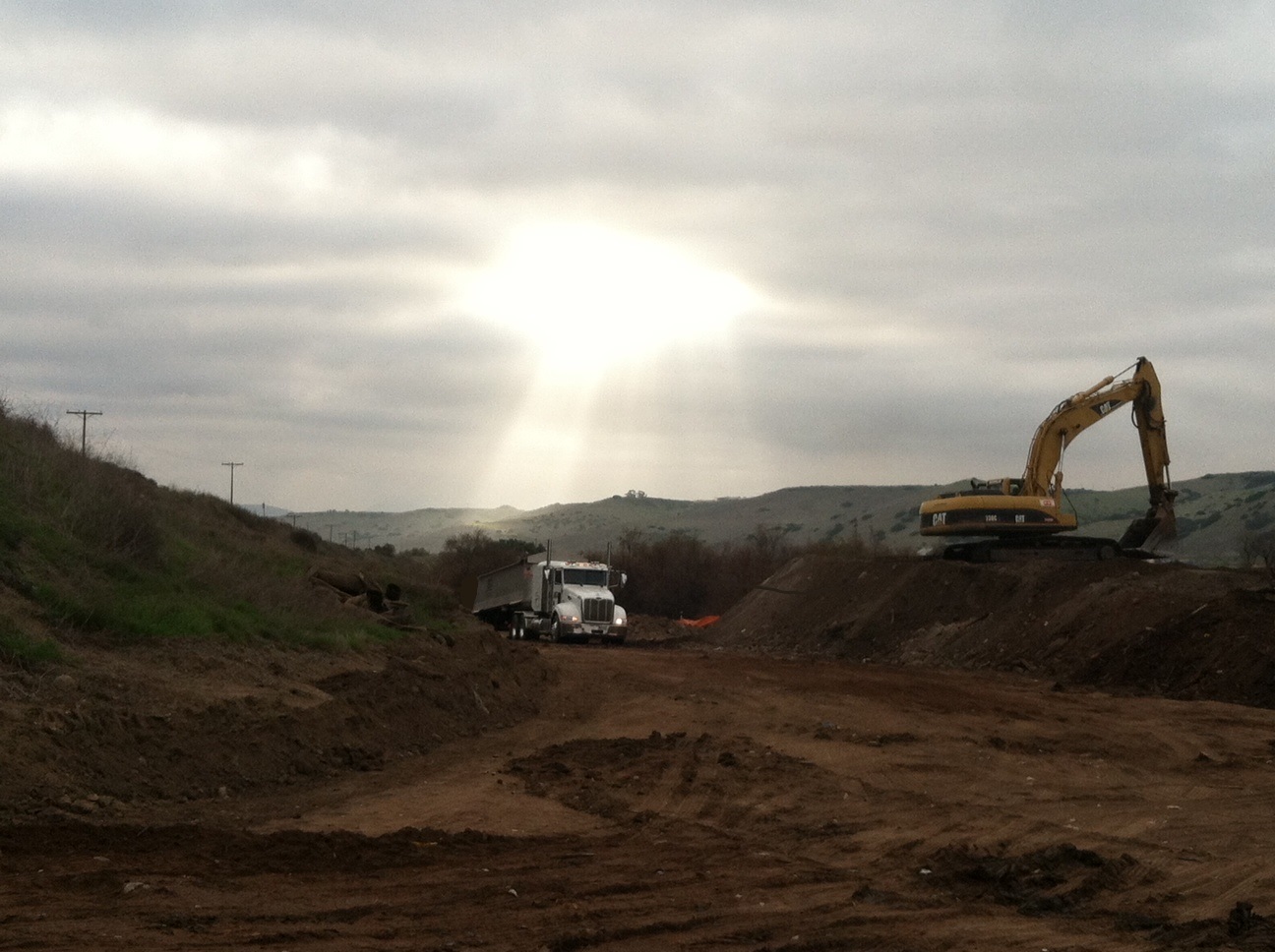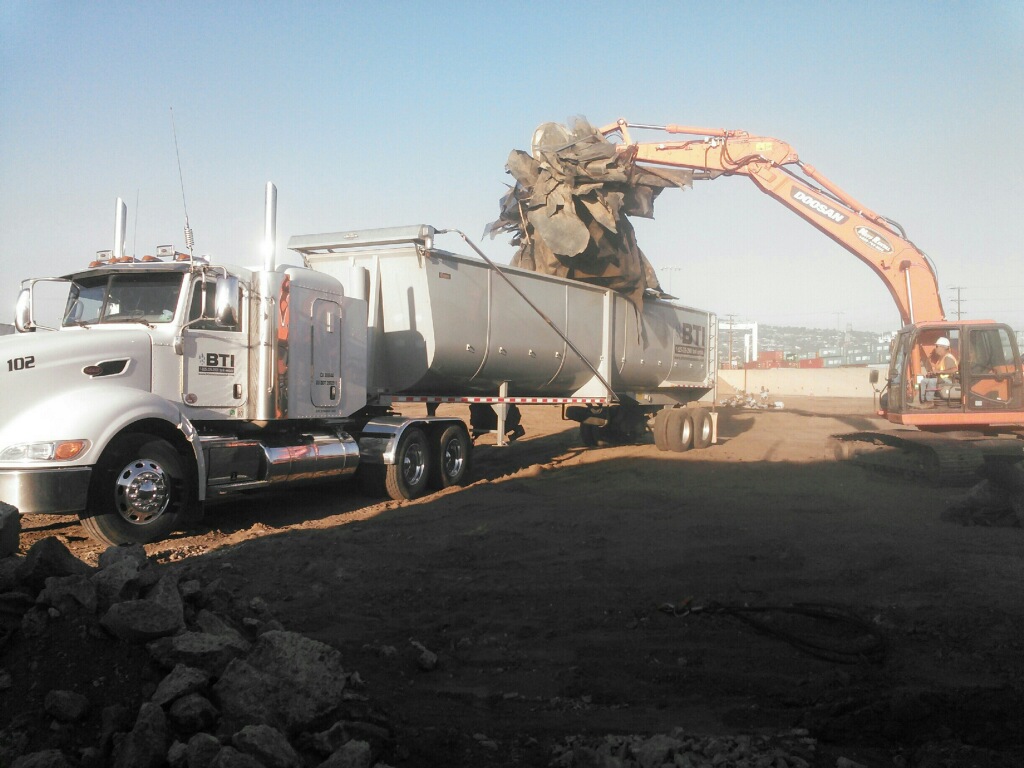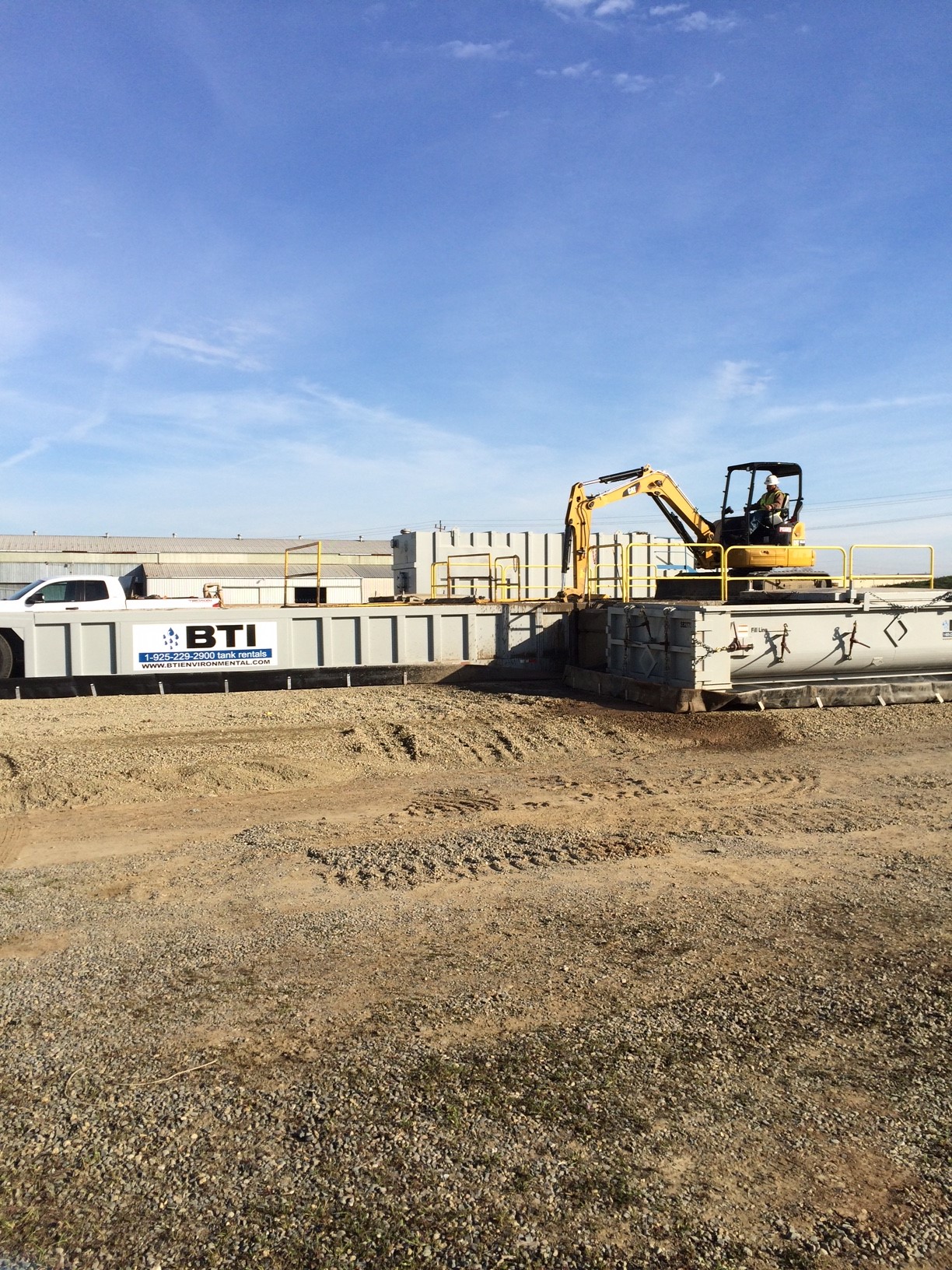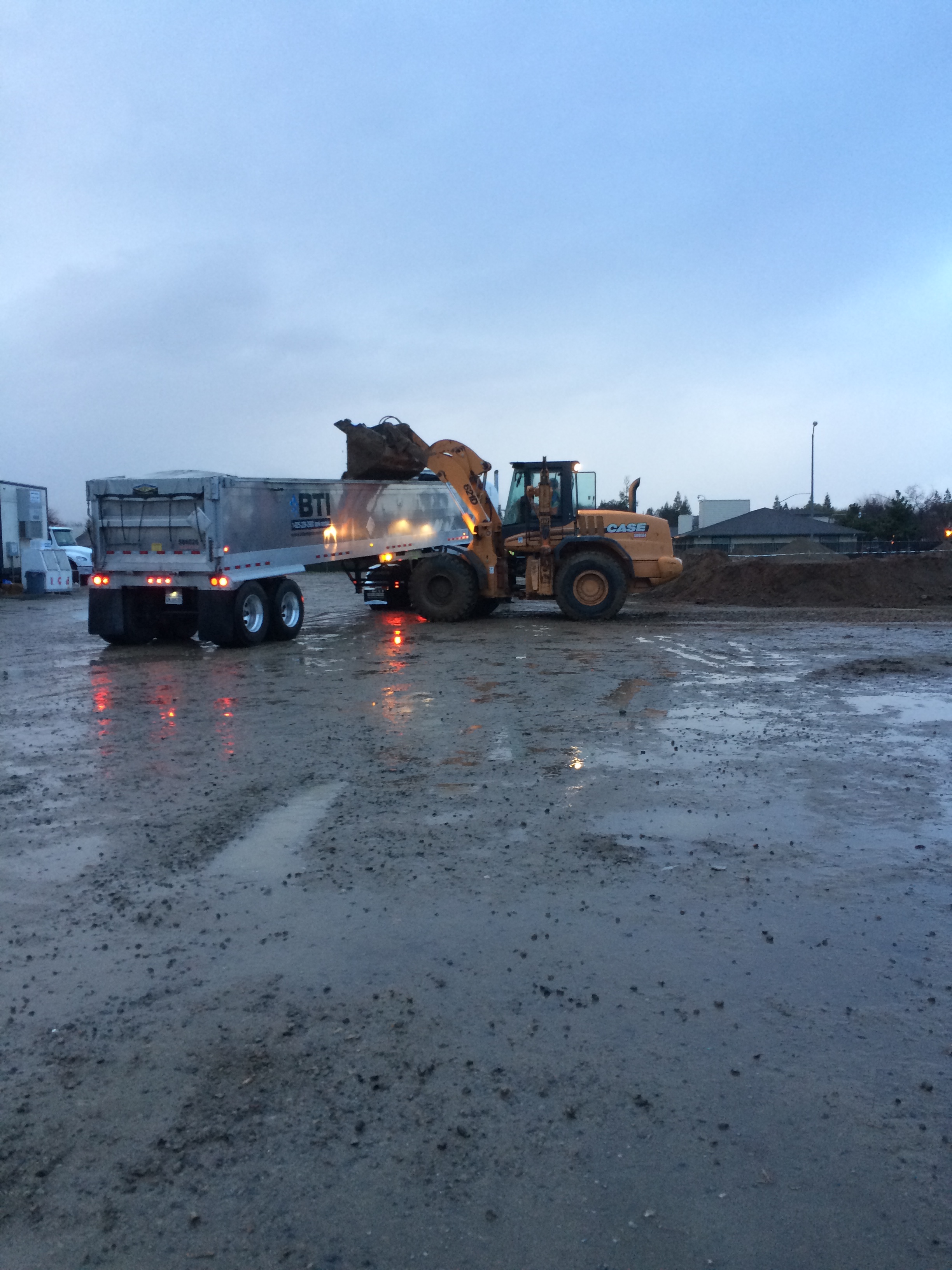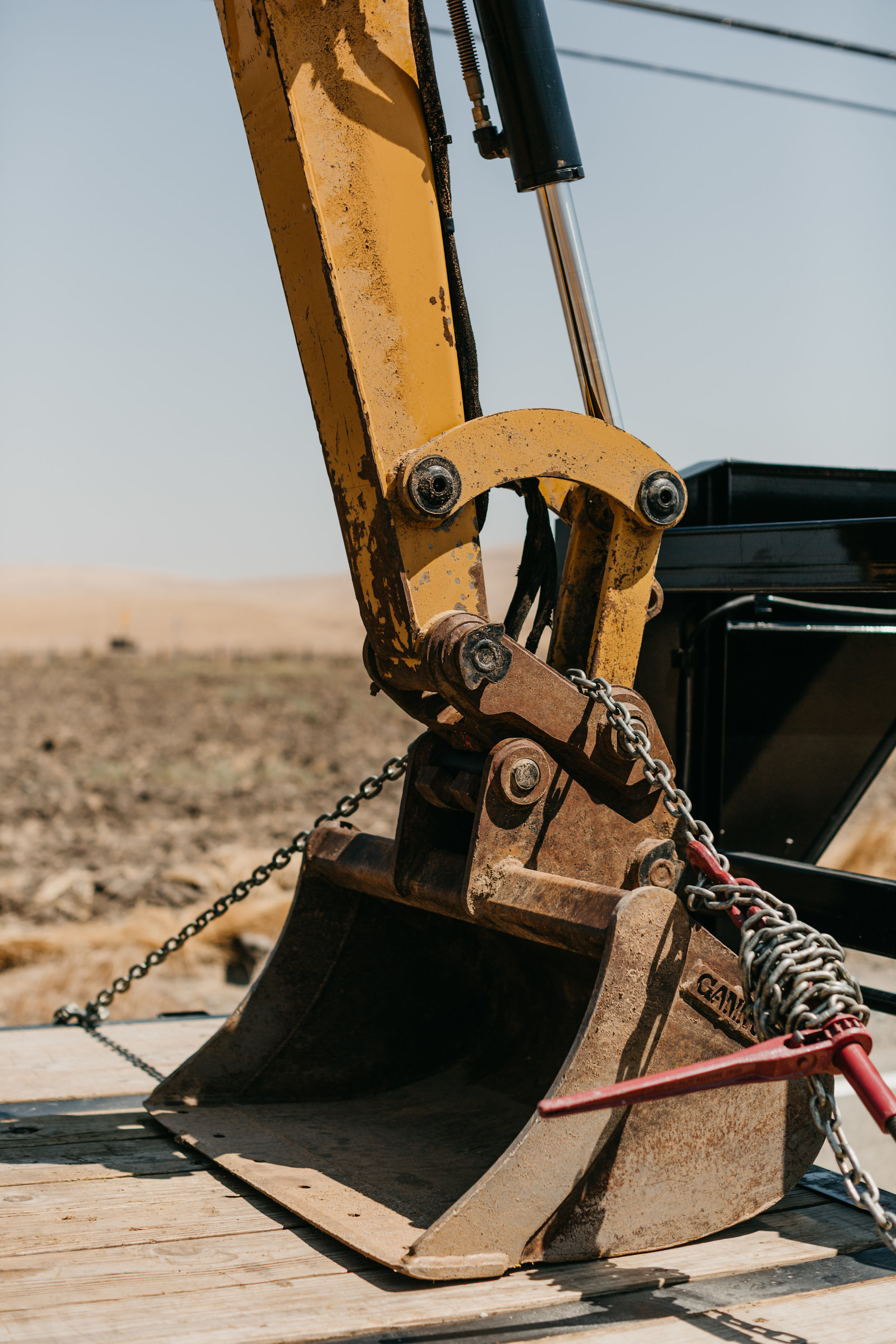 GENERAL INFORMATION
BTI assembled a team of professionals with over 40 years of experience in construction management and environmental remediation. BTI will work to ensure that all our operations are conducted safely, production goals are achieved and we provide high quality equipment, personnel and services.
Field Personnel – Equipment Operators: BTI offers on-site project support with qualified equipment operators and certified field technicians using mobile mini-excavators, backhoes, front end loaders, compressors and water buffalos. Our team of professionals can implement project design and installation.
Waste Characterization, Analytical Review and Waste Profiling: BTI is able to review and technically advise on sites with multiple analytical investigations, in-situ and stockpile data, and provide constructive feedback and options for landfill waste disposal approval. Project sites perform analytical for different purposes which don't necessarily correlate to landfill disposal characterization. BTI can technically analyze existing analytical data, obtain third party sampling, provide disposal options and solutions, complete profiles, and package the waste information so that it can be granted disposal approval at a landfill. After working at landfills for over 15 years, our personnel utilize their regulatory expertise and understanding of landfill permits to benefit our clients and each specific project. We have offered cost savings by uncovering new disposal options, eliminating double handling of waste on-site, eliminating the need for additional testing and minimizing hazardous wastes on-site.
Field Personnel – Project Managers: In the field, our team of project managers directs a number of daily items including: on-site and off-site truck routes, daily communication with drivers of the site rules, safety requirements and changes, provide truck control, provide daily reports, regularly conduct thorough equipment inspections and are our on-site direct communication with the client. Our project managers participate in the health and safety meetings and communicate those items to our drivers thereby providing project continuity and raising safety awareness. BTIs' project managers are 40 Hour Hazwoper trained and Traffic Control certified.
Field Personnel – Mobile Regional Crews: BTI has a group of personnel that work throughout California on regional, mobile crews. Each crew is equipped with Mini-Excavators and other equipment, such as compressors, pumps and water buffalo. Crews are able to work at various project sites and provide on-site support in a cost effective manner. BTIs' field crews are qualified equipment operators, 40 Hour Hazwoper trained, Gold Shovel certified and Traffic Control certified.
OPTIONS & SPECS
Mobile Service Unit Mini-Excavator
Mobile Service Unit Loading and Construction
Atlas Copco Portable Air Compressors
Ultra Block Ramp and Bunker System